Both business and leisure travelers will find a welcoming sanctuary away from daily pressures at our Health and Fitness Club. The luxurious enclave offers harmonious journeys of purification and rejuvenation for both body and soul.
On the second floor, Kibo's Health and Fitness Club is in an environment that inspires our guests and members to perform and with top-of-the-range amenities that keep them energized under the supervision of our professional instructors.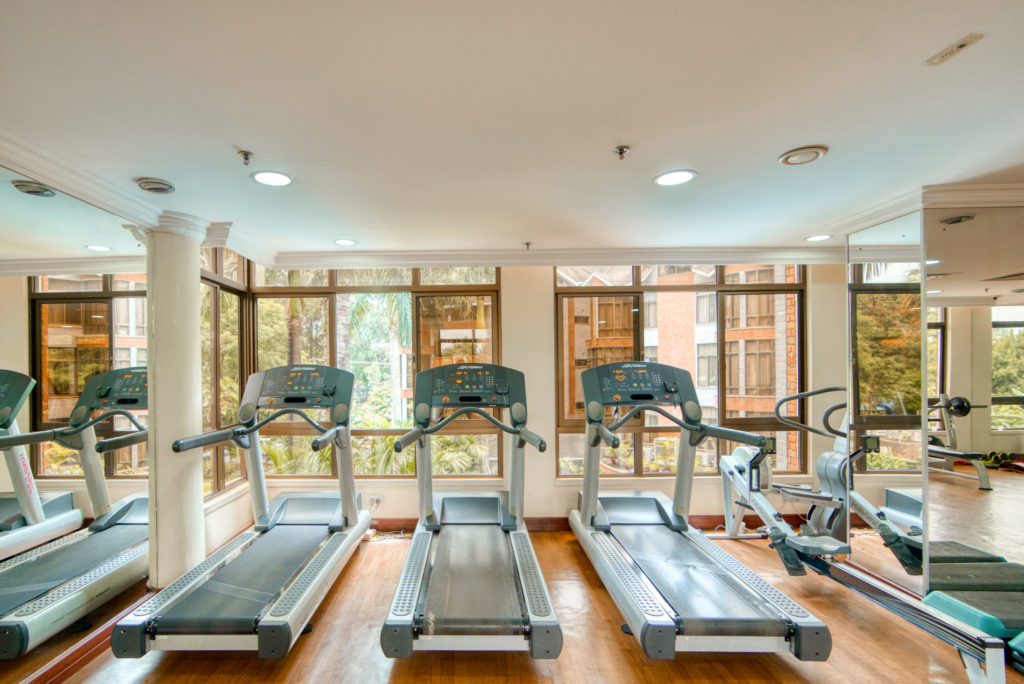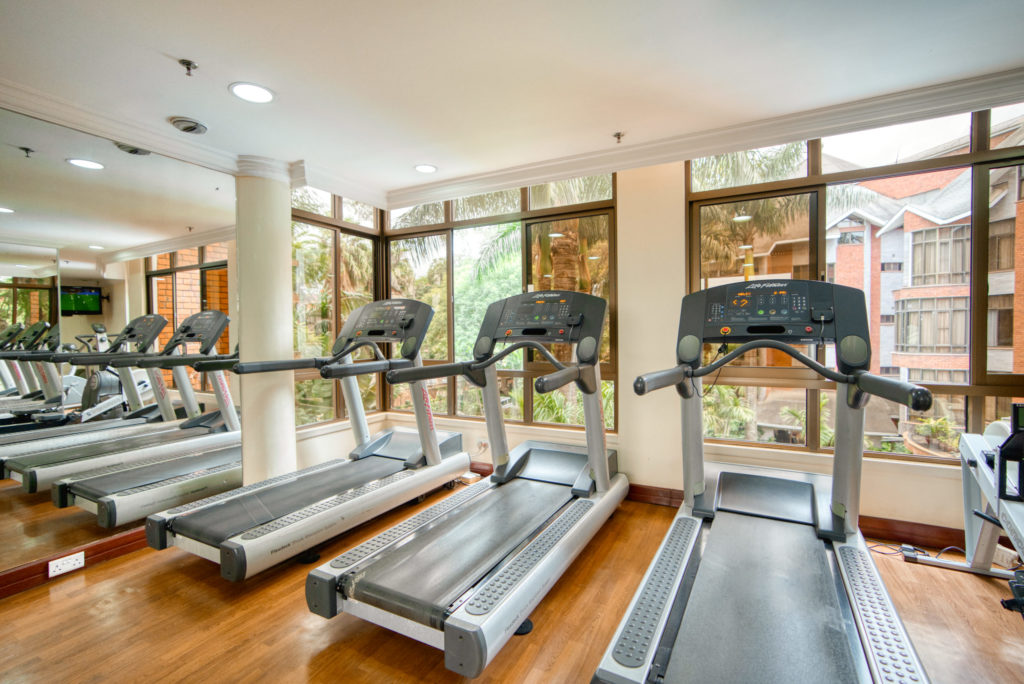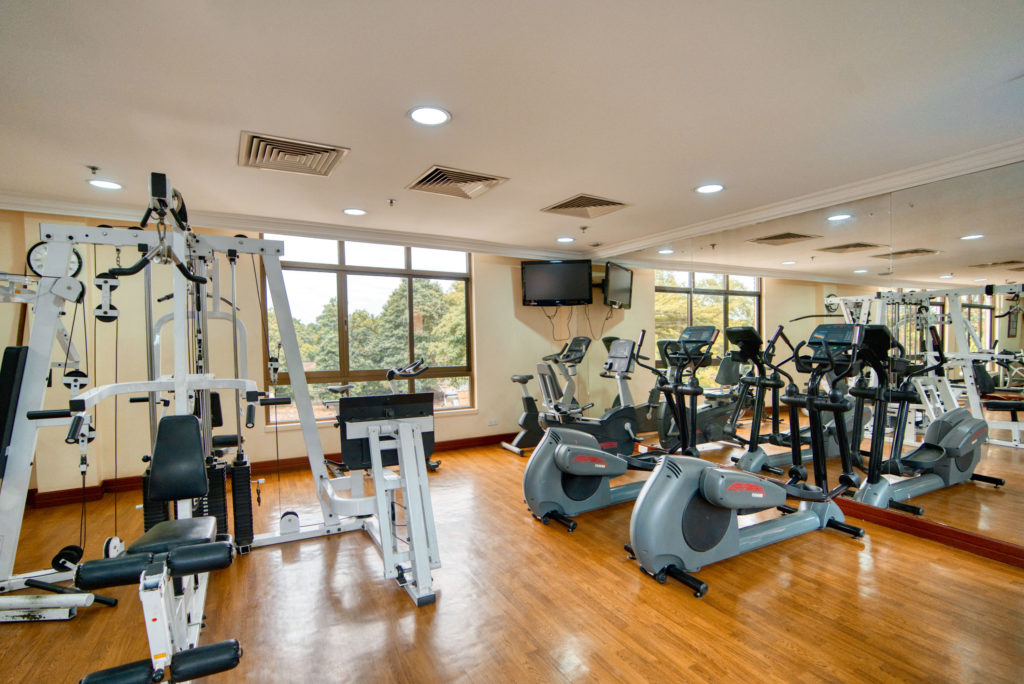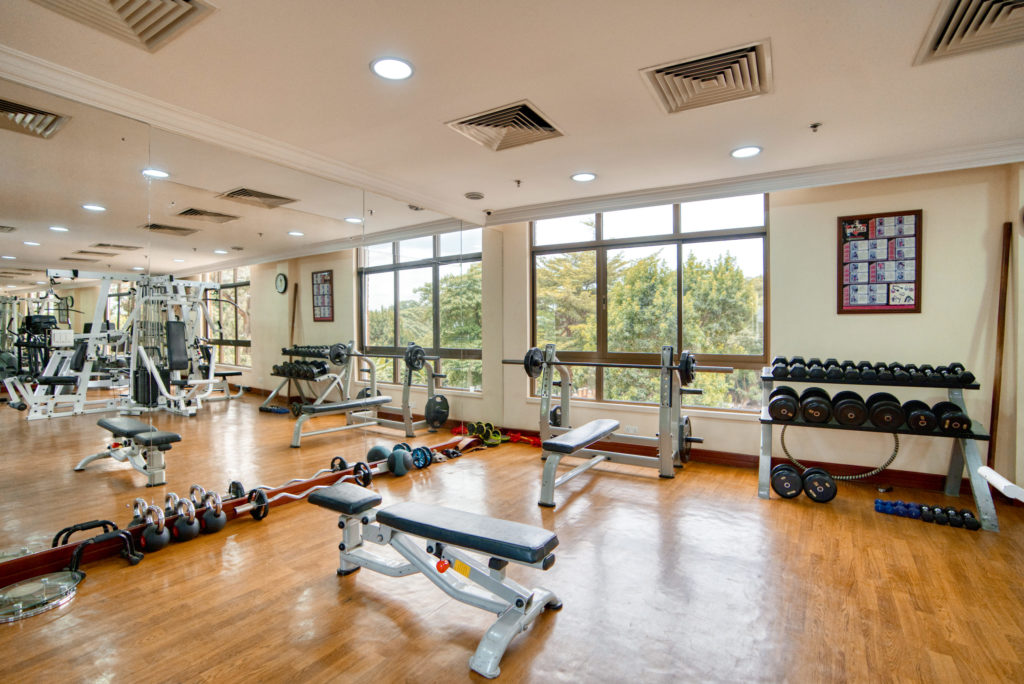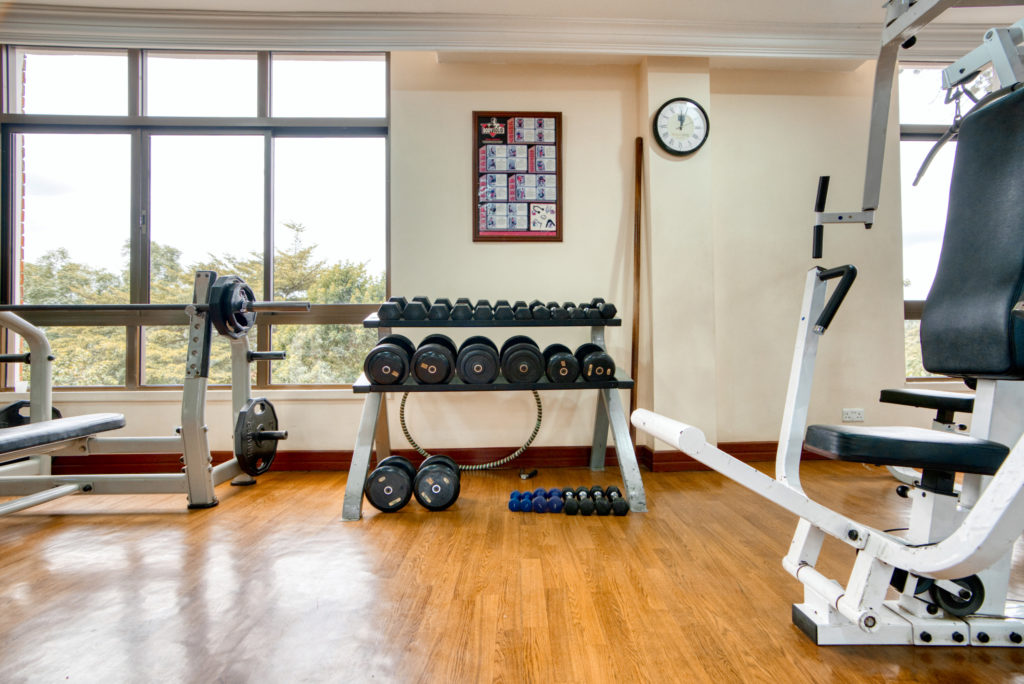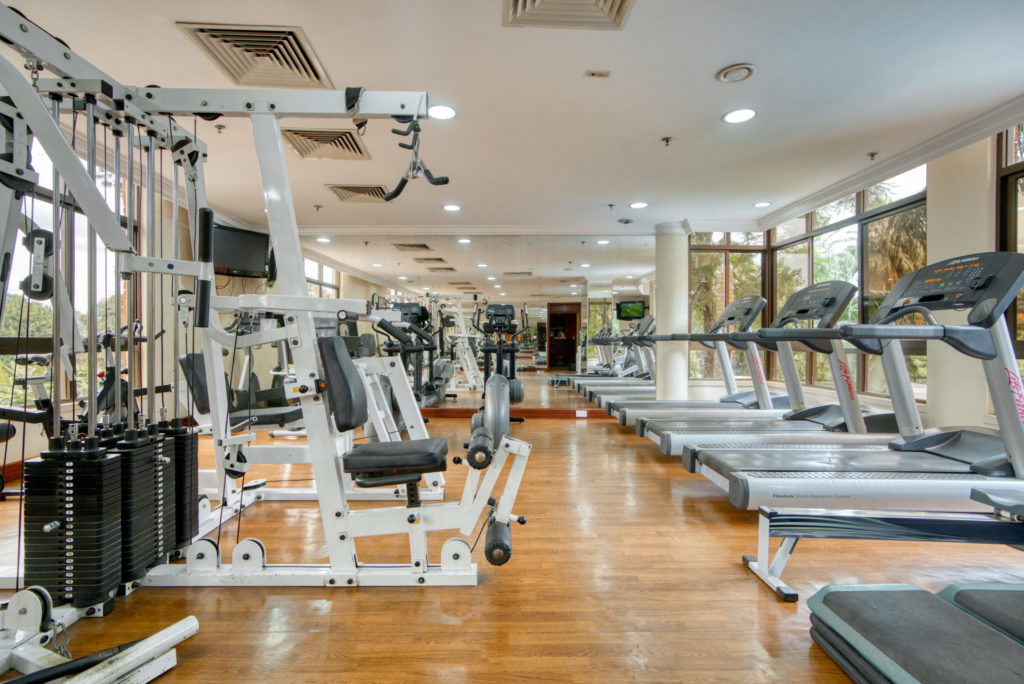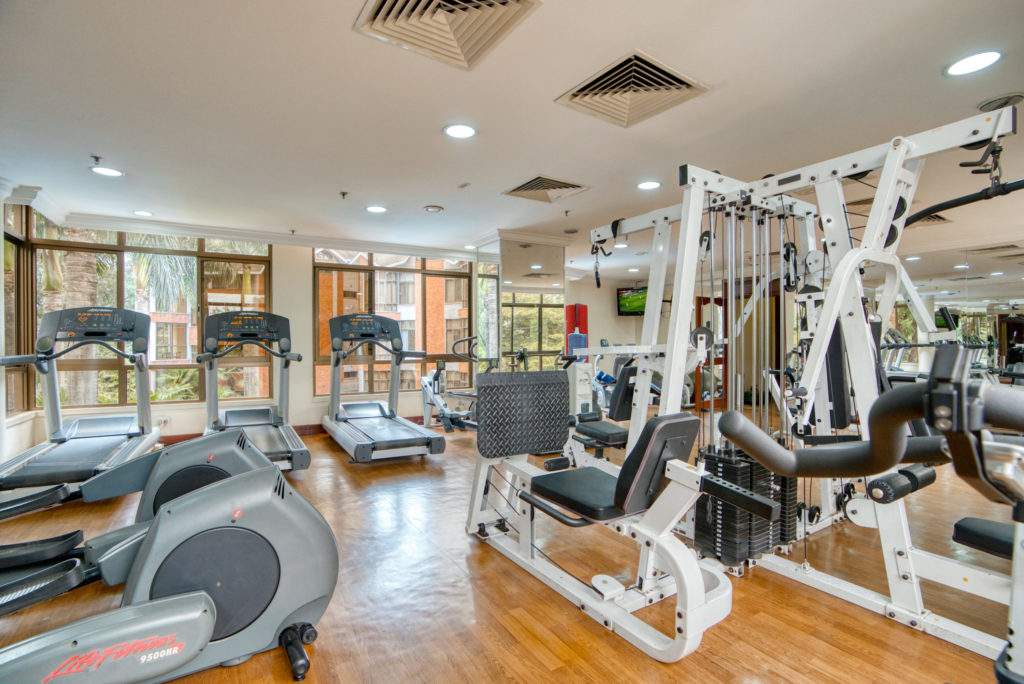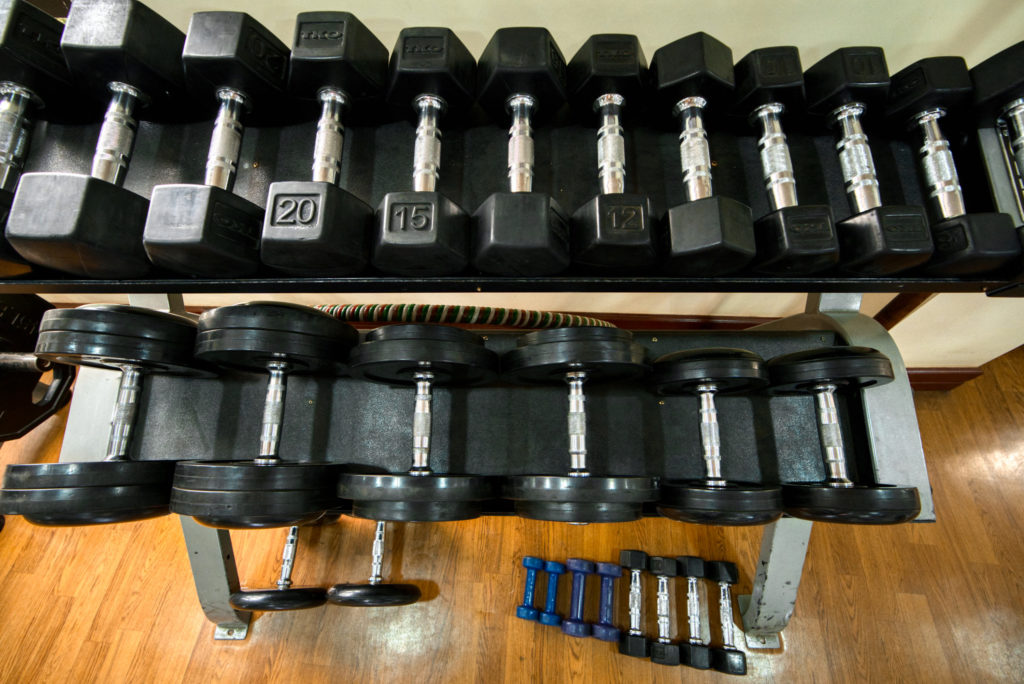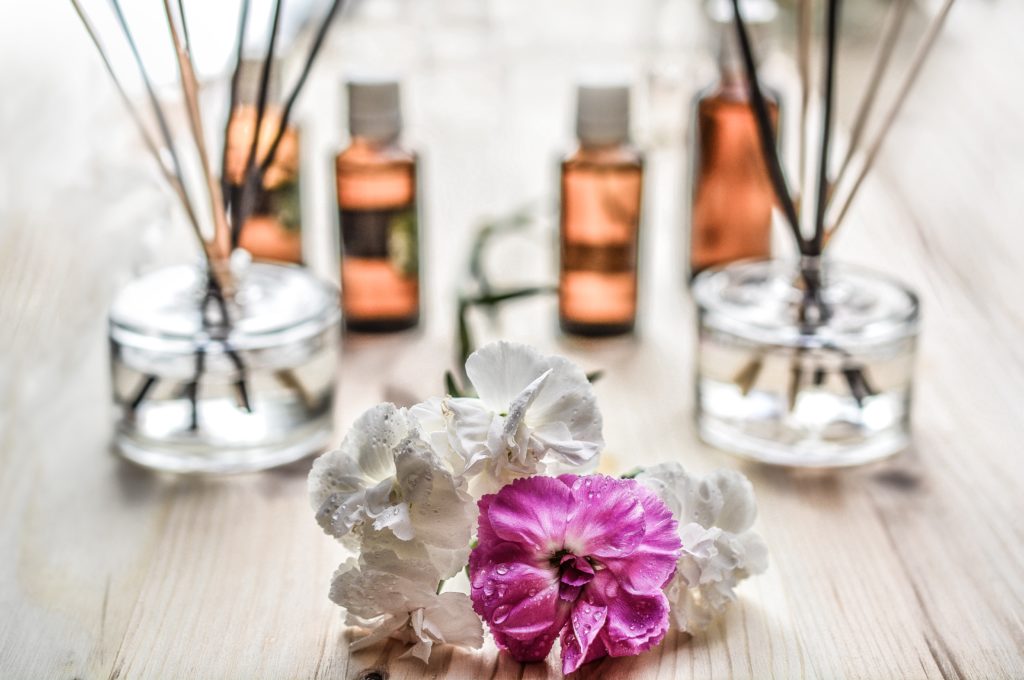 Take indulgence to a new level by treating your body with our massage treatments designed for rest and rejuvenation at our Massage Centre. Counter the negative effects of travel-induced stress with a stimulating massage to lull you deeper into relaxation guaranteed to instill a sense of peace and wellbeing that is simply impossible to resist.
Your visit is not complete without a session–or several–in our sauna and start on the journey of cleaning and refreshing the body. Detox, relax and loosen your muscles using the ancient method of detoxifying and healing the body, mind, and spirit.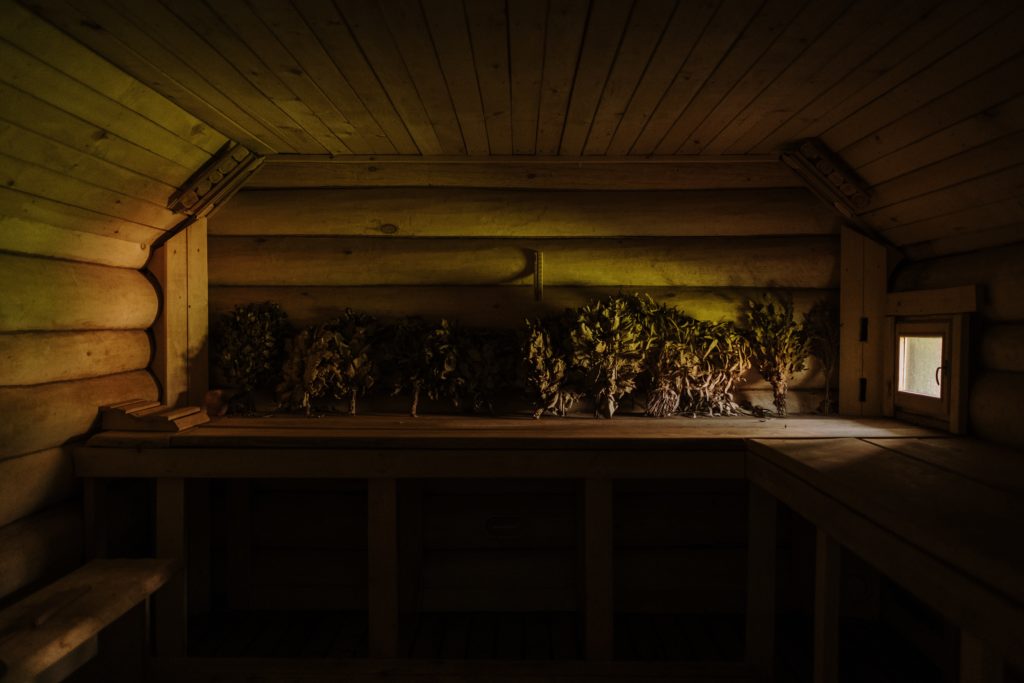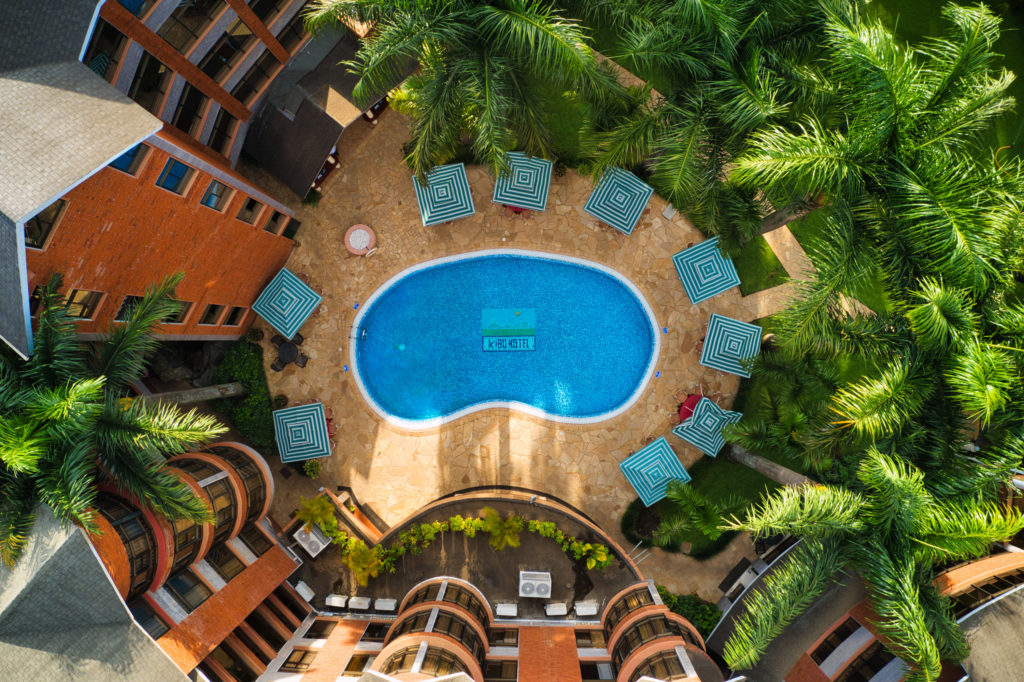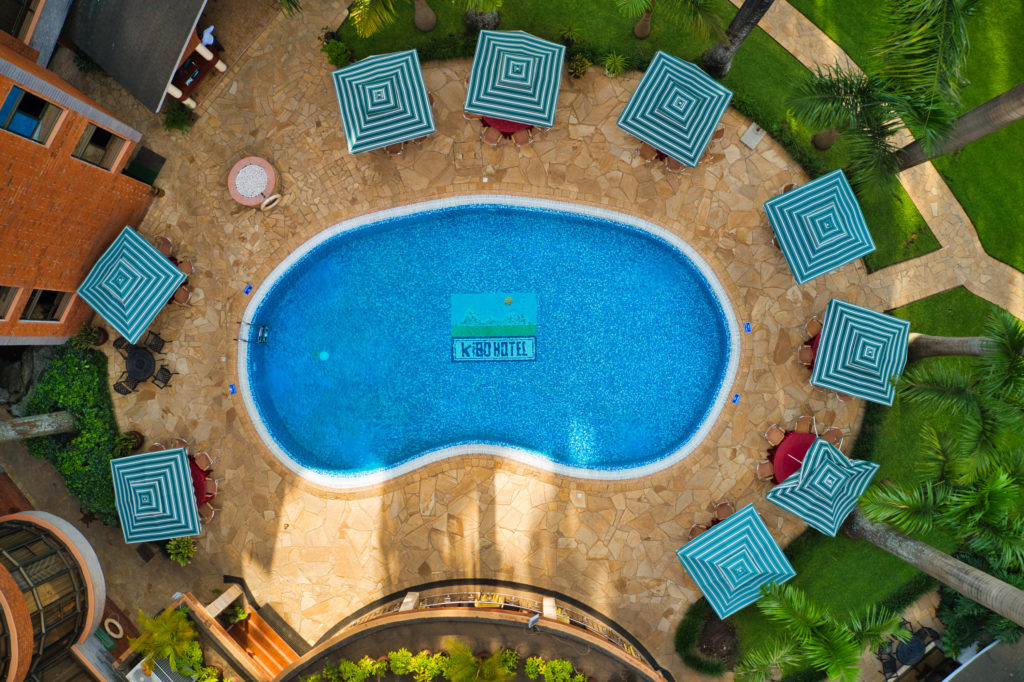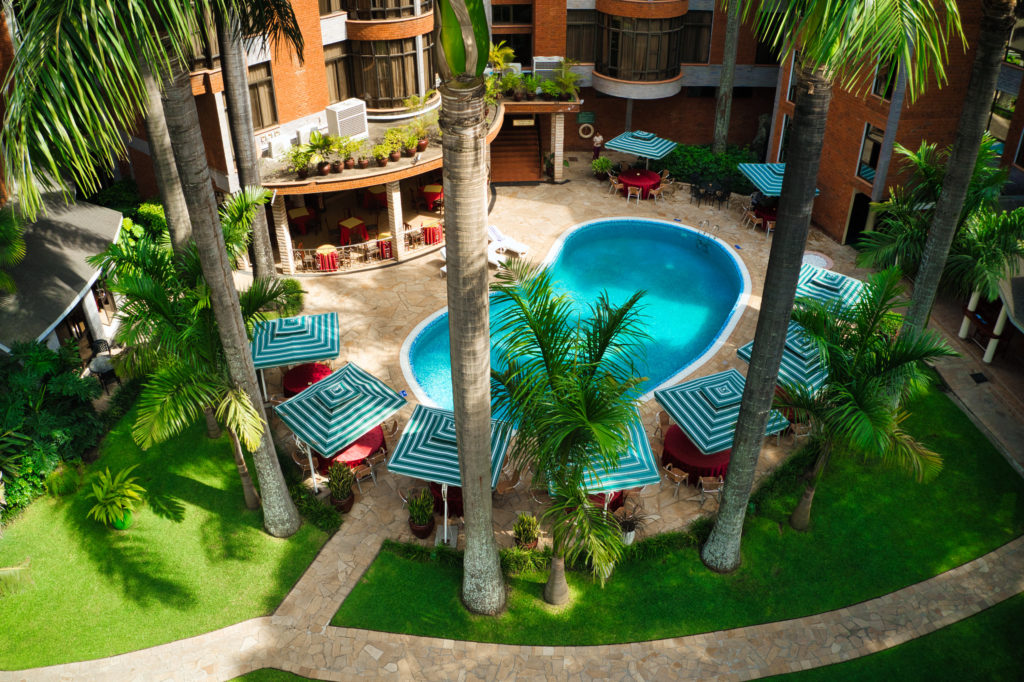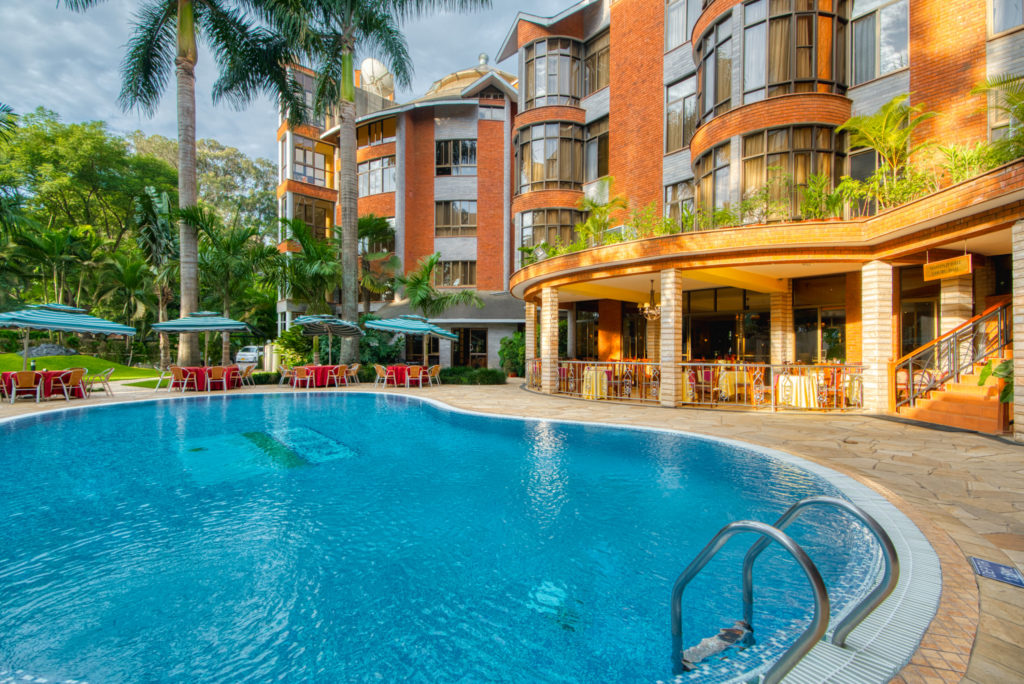 With access to the Tropical Bar, our pool, one of the best in Arusha, offers healthy juices, cocktails, and light revitalizing snacks, a welcome relief from the city's buzz. As the night sets in, the pool morphs into an ambiance of chic relaxation. The pool is open to the general public, offering a decadent lounging experience.