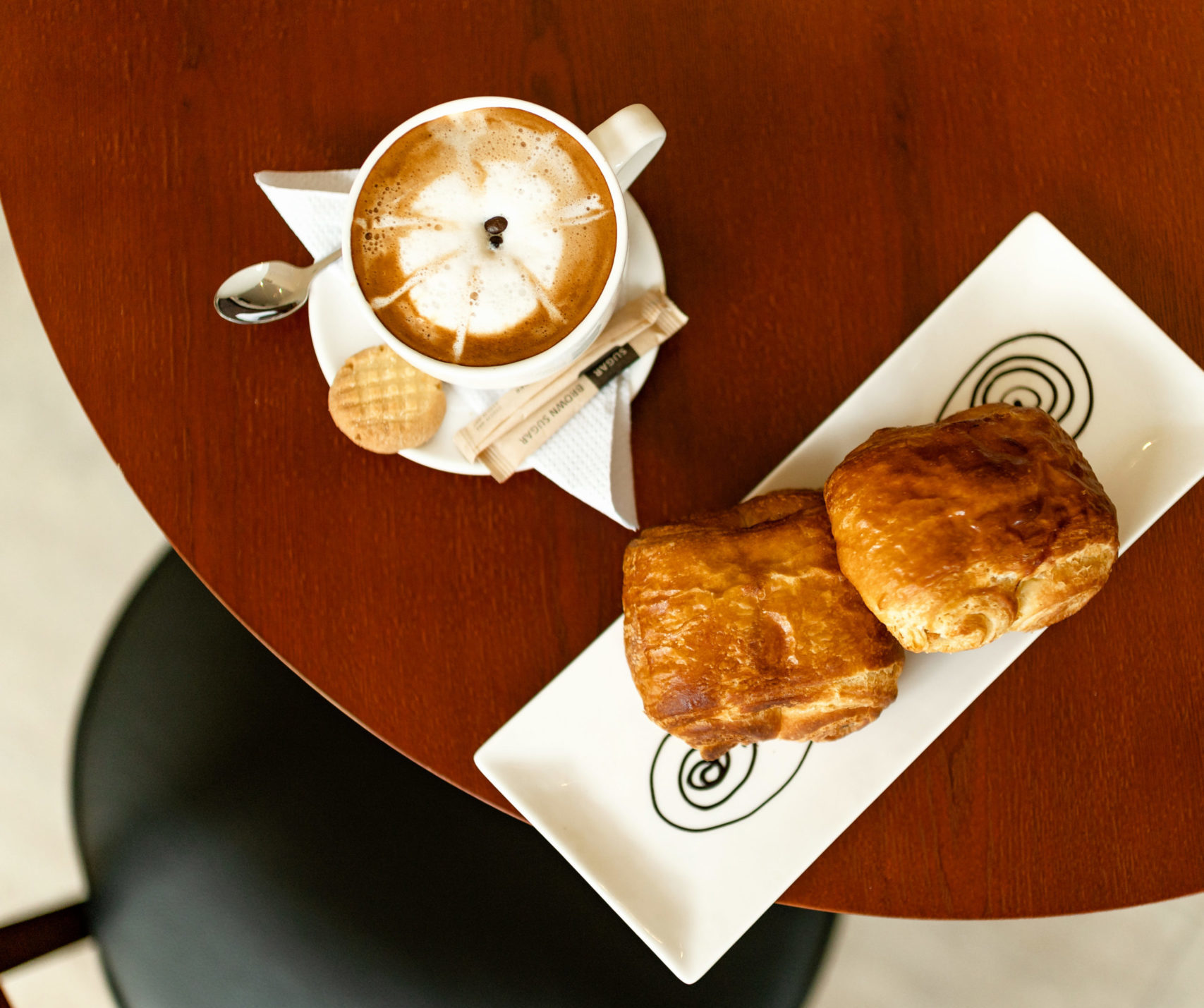 In a region that takes coffee culture seriously, Gillman's does not disappoint. This is the perfect spot to get your caffeine fix.
24-hours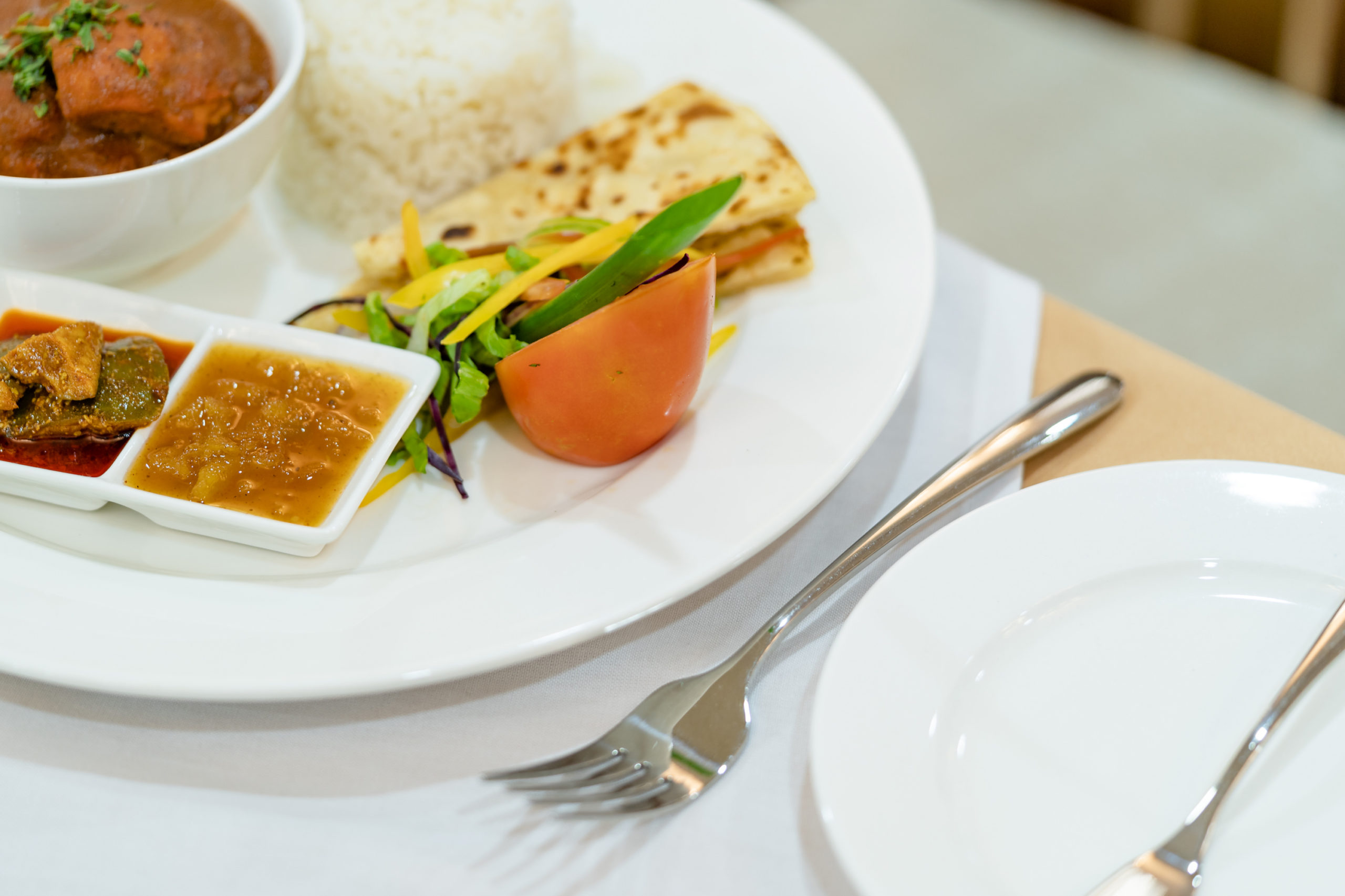 Offers guest a unique dining experience. Its modern open plan layout provides a contemporary setting, creating an intimate and relaxing escape.
Breakfast times
Open for ala carte meals until 11:00 pm
Monday – Friday (6:30am – 10:00am)
Saturday – Sunday (6:30am – 11:00am)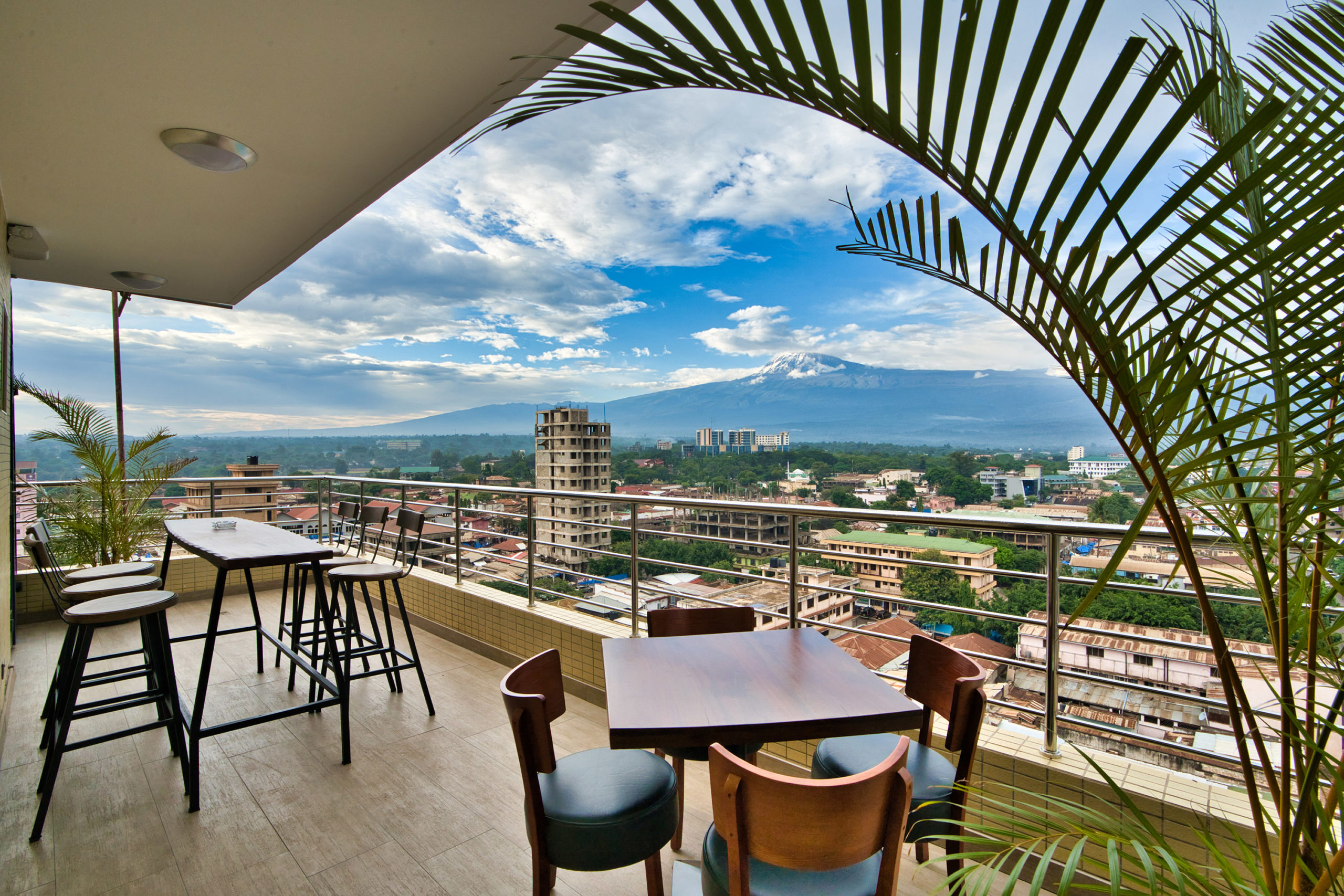 Our menu features an extensive list of signature cocktails, beers, and an impressive list of whiskeys, cognacs and wines. The menu also combines quality flavours with a bespoke selection of fresh, locally sourced Tanzanian produce to create Light Bites.
3pm – Late